Inge's Story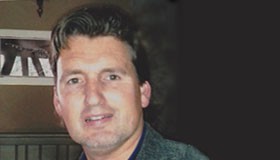 Jorun Jacobs reports that her son Inge is very much enjoying driving for Hanham Surgery. He has had a stroke so lacks speech and writing ability, but since becoming a Volunteer Driver he feels useful as well as needed and has a purpose to his days.
He always loved driving and was a very competent driver for the police force before he had his stroke and so the Voluntary Driving Scheme is the best thing that could have happened for him.
Inge's help to take patients to and from the surgery when they are not mobile themselves is invaluable and it has given him his confidence back and it gets him out and about. Because he has to speak to people when he gives them lifts he has been forced to communicate, so his speech has developed greatly and continues to progress all the time.
Inge, being single, now mixes with lots of new people and looks forward to meeting new friends – male or female.
Jorun says "We are very appreciative of this opportunity particularly as it also helps the surgery. It really is great!"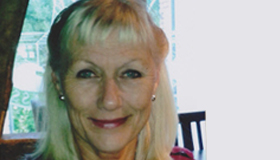 Jorun goes on to say that she feels that a befriending service provided by the surgery through volunteers who are patients could be very helpful to many lonely and isolated people of all ages in the local community. She says "I would strongly recommend volunteers to come forward to help this scheme!"