About us
RSVP West is a region of RSVP (Retired and Senior Volunteer Programme, part of the national volunteering charity Volunteering Matters). Our area includes Bristol, North Somerset, South Gloucestershire, together with  Bath & North East Somerset.
Our mission is to encourage you who are over 50 to volunteer for the benefit of your local community and to provide you with appropriate training and support.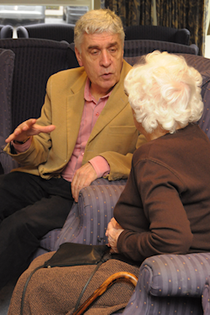 At RSVP West we are volunteer-led and have no salaried staff and that includes our Regional Coordinator and members of the management team.
The Region has around one thousand members and is growing fast. Most of these work in groups led by Project Organisers who coordinate the work.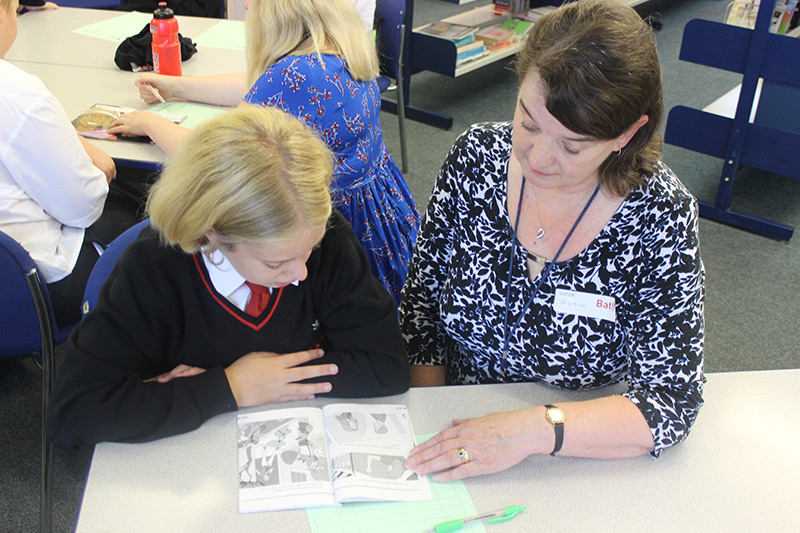 Some volunteers work within a particular geographical area; others are involved in specific areas of activity such as community care, transport services, care homes, 'older people' projects and our schools programme.
Yet more have responsibility for internal activities such as Office Administration, Information Systems (IT), the Membership and Projects Database and Bookkeeping.
We work in groups to recreate the fellowship we enjoyed during our working lives and if you do join we will ask you to
choose what you become involved with – that might be one or more activity
decide how much time you would like to donate and when
keep to the commitments you have made.
You will be paid out-of-pocket expenses and we offer excellent personal accident and third party insurance cover.
Finally, research has shown that staying active and volunteering results in better physical and mental health and a longer life so why not join us and bring your family and friends. Volunteering is fun!
Please join us – to download an membership application form, please click here
Supporters
We are grateful for the partnerships we enjoy with Local Authorities, GP Surgeries where we have patient volunteer groups and the many Schools where our members volunteer. The costs we incur are mainly for volunteers' expenses and the upkeep of our office space. We are delighted that so many organisations enable us to cover these costs and continue to grow.
If you would like to make a donation or provide support in kind, please contact the Regional Coordinator, Bob Maggs.
Cheques for any amount will be gratefully received – if your donation were to be accompanied by a signed Gift Aid form, that would help us even more by allowing us to recover the tax from HM Revenue & Customs.